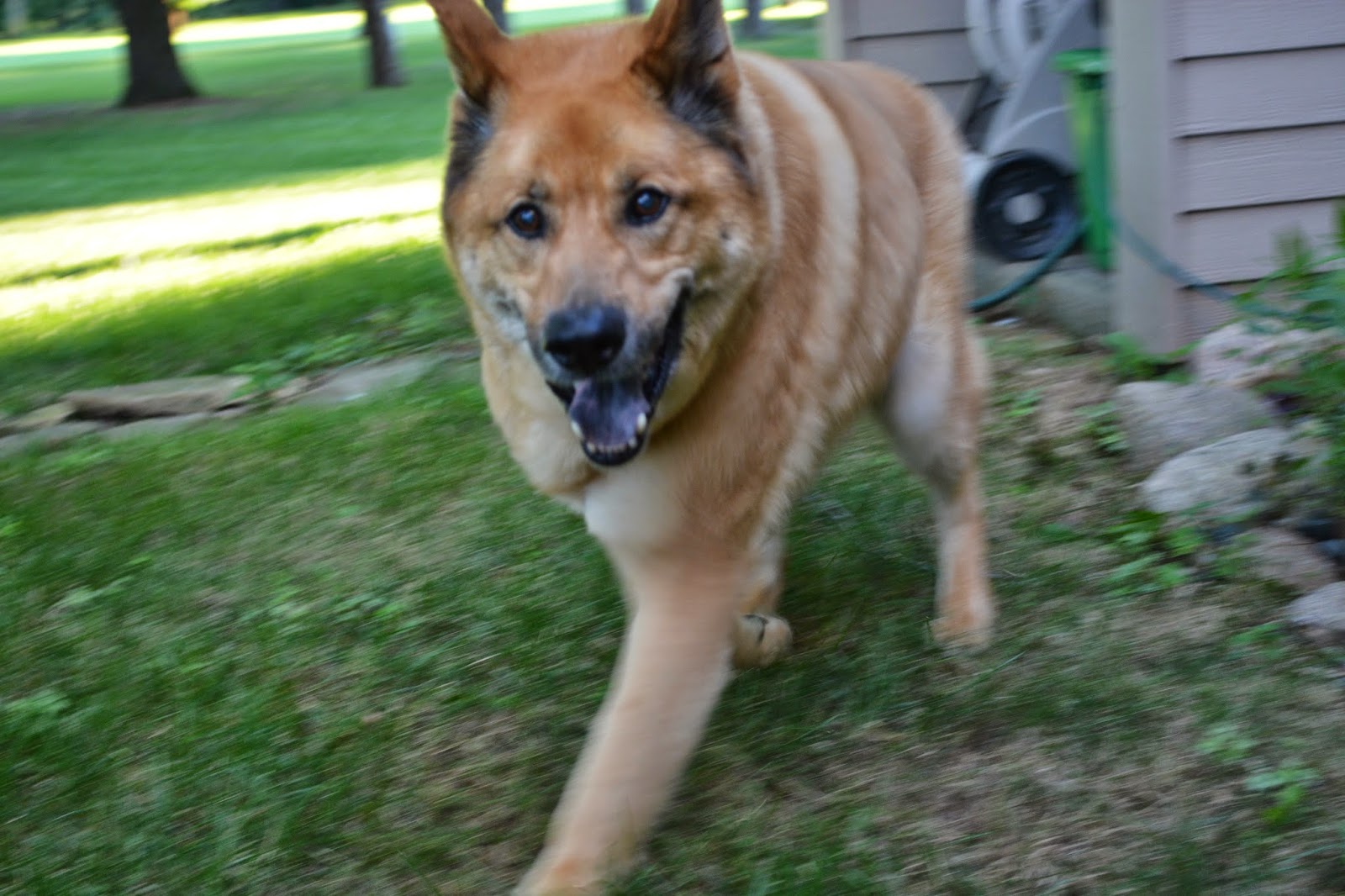 Script so far:
(narrated by my dog, Kody)
On September 4, 1985
2:42a.m. and 53 seconds
a yellow beast of the cat species,
whose purrs are the same frequency
as a diesel engine (26ps),
mewed in the alley of Park Avenue,
Minneapolis.
At the same exact second,
around the alleyway
and up the street,
a baby girl was born:
Naomi Poppler.
Naomi's father was a contractor,
still a "fixer" in retirement.
Douglas Poppler likes
trimming his whiskers and
watching them fall softly
on the porcelain sink.
He also likes
to call televangelists by their first name,
as though they were old friends.
He likes feeding wildlife, most
especially deer,
and he certainly doesn't like
when I chase them
(even though he invites hunters every winter
to come blow their brains out).
Naomi's mother is an accountant.
Laurel Poppler does not like
cleaning Douglas's whiskers
that fell softly
on the porcelain sink.
She likes
gutting old furniture,
repairing the insides thoroughly,
and stitching it carefully
into a reupholstered work of art.
She likes opening the door for me
so that I may chase deer.