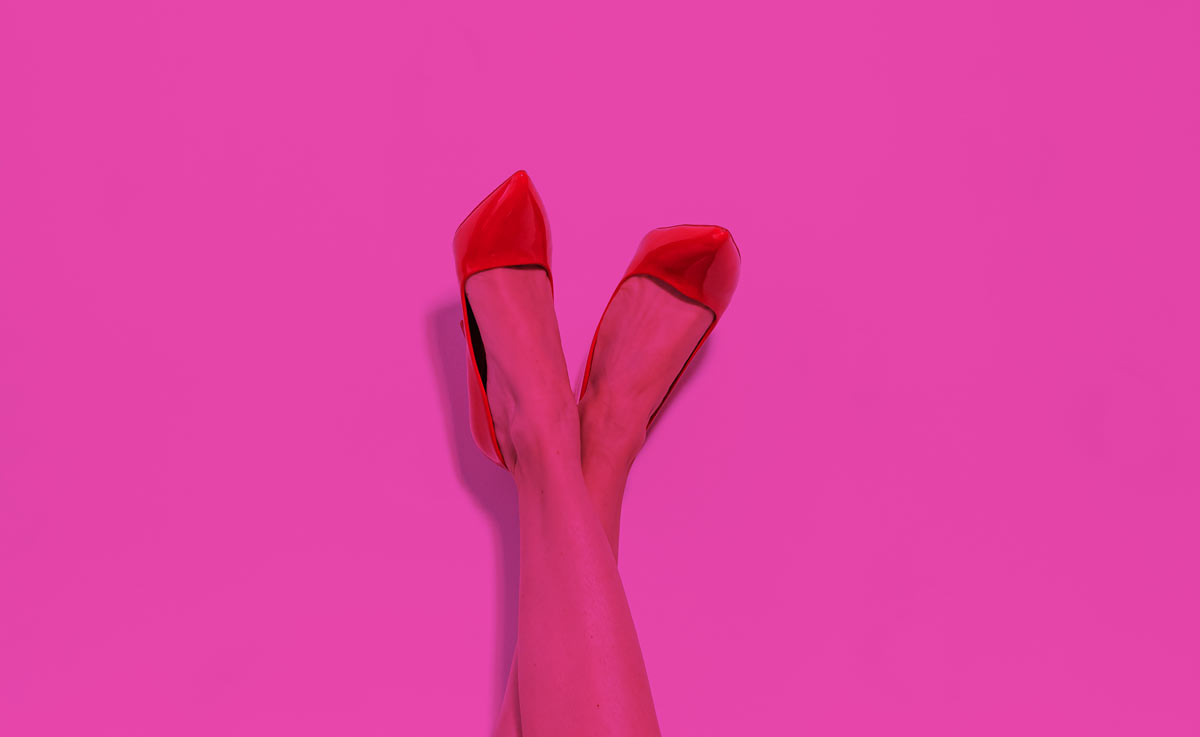 close my eyes click my heels three times I know, I know, I'm the one that left but you were already gone you left years ago. you know. I tried holding on. my hands were clenched so tightly I couldn't see the…
Read More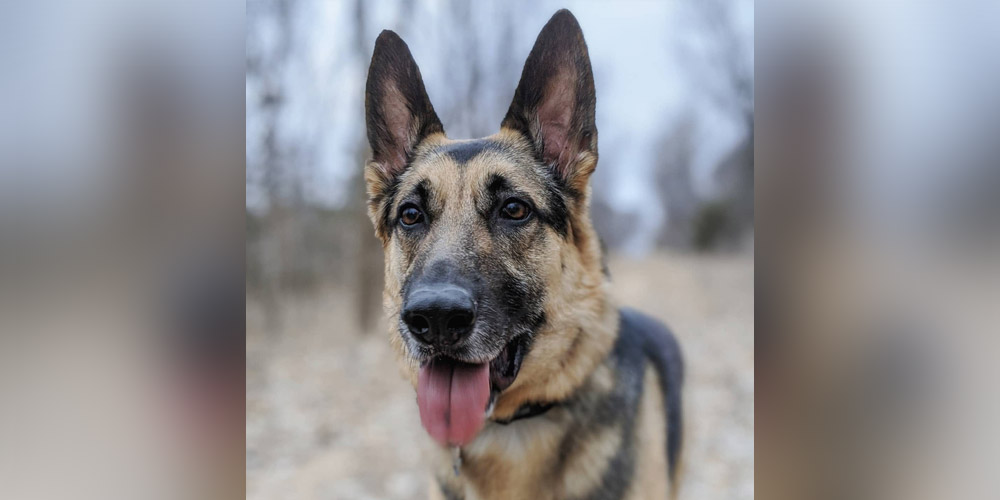 ADVENTURE WITH DOG Quarantine, day sixteen. Wait until evening. Safer, less people. Less leash. The sky softly settles as we stroll into the sunset, city over one shoulder, forest just ahead. The moment we step off the paved path is when I…
Read More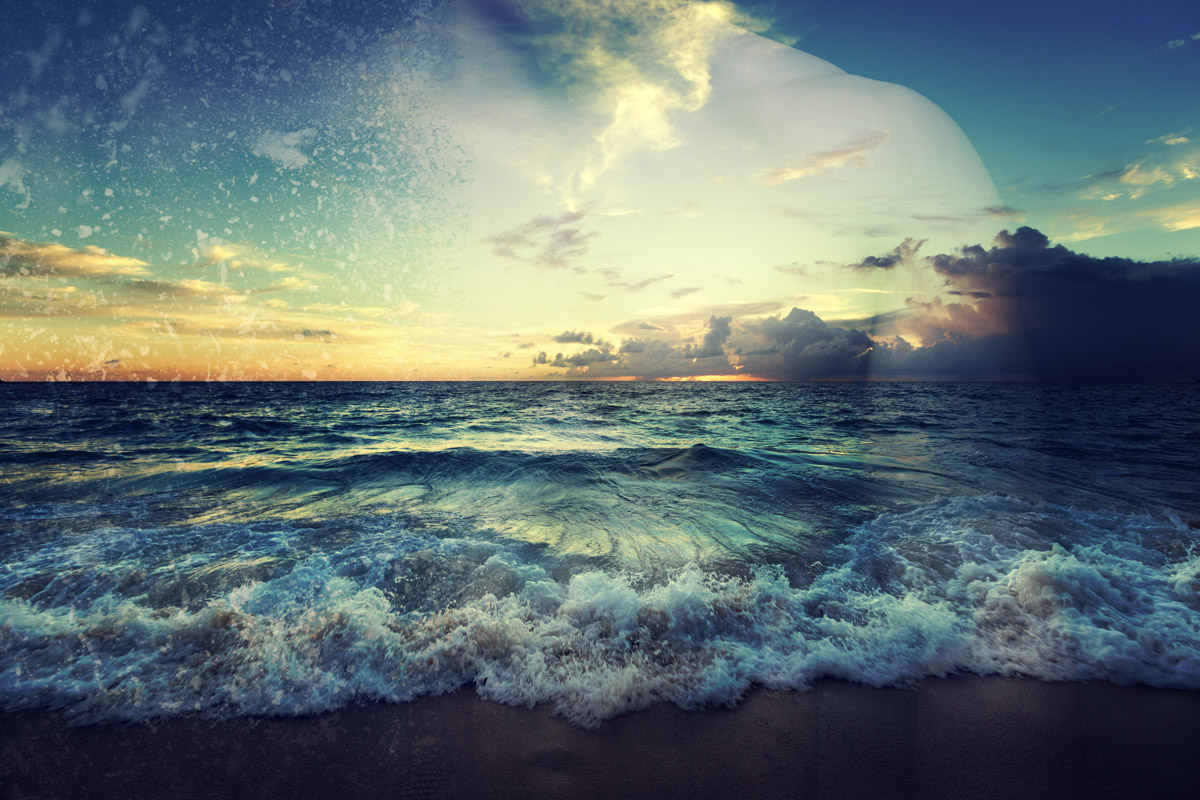 Your face is the northern shoreline with the ocean in your eyes, a gentle unstoppable rise. I rest my head upon your chest, feel the ebb and swell of your breath, run my hand through sandy stubble along your chin that scrapes…
Read More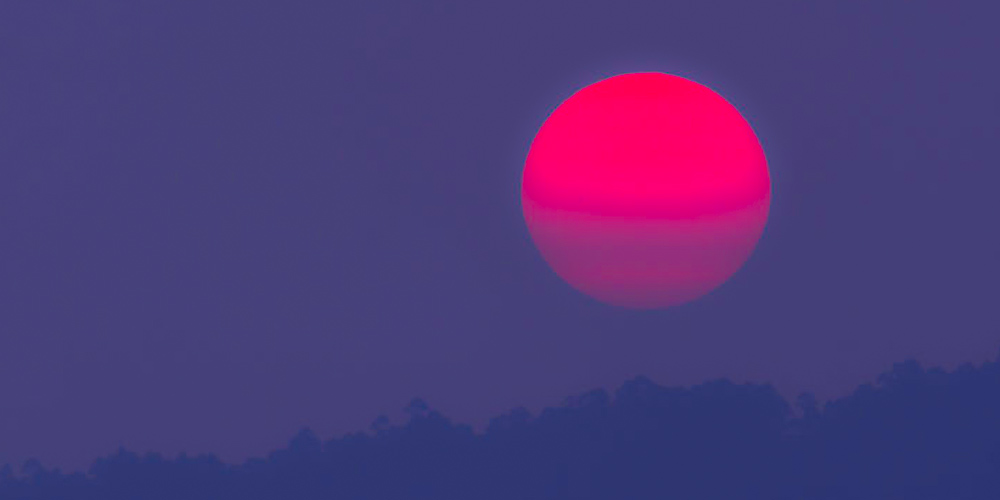 At dawn I glimpse her face, winking behind the trees in quiet defiance of morning, stealing kisses from the sun. His already sweaty gaze is eager to consume her, eyes wild with the rise: panting, pulsing pigments like a feathered fowl in tantric flight….
Read More
5-11-16 | 9:11 a.m. at nine hours & eleven minutes, you were released of vicious painkillers- set adrift in a pink syringed sea without a set of gills. the whole room grew colder when the dr. spoke his line, "I'll give you...
Read More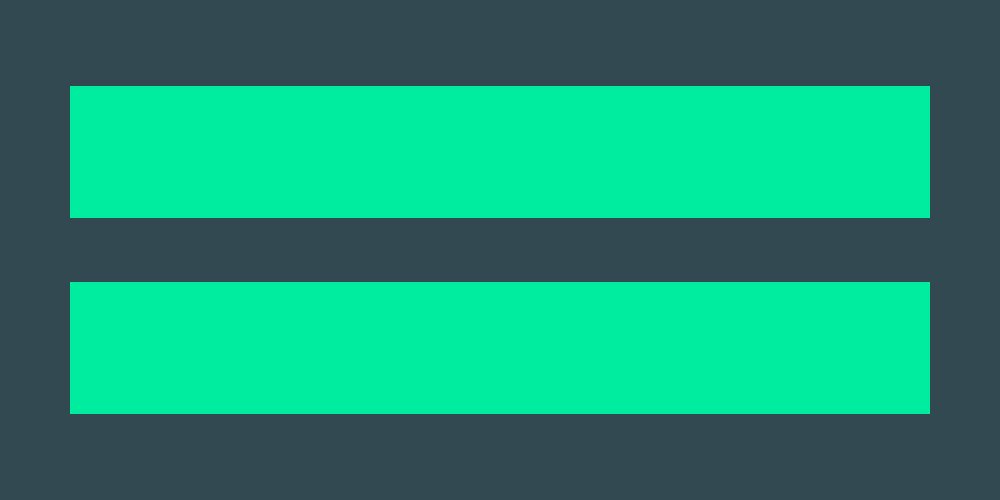 when I was a young girl, I met a very, very old man with a beard of colors named Art. he held out his hand wrinkled, shaking, and just barely grasping a brush "hold on to this for me, my dear" and…
Read More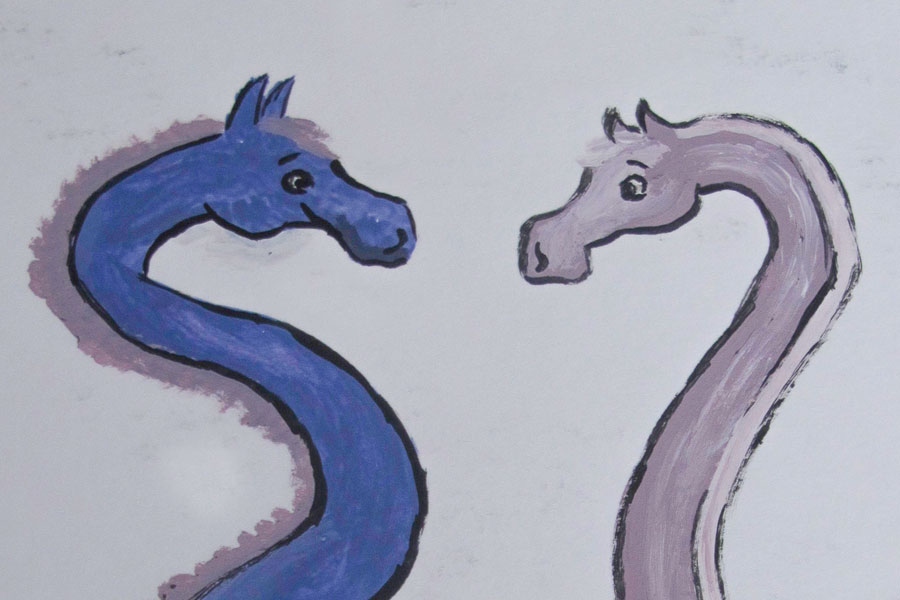 [ this silly story was written & illustrated for my nieces ] In a faraway land, in a faraway place, lives a strange sort of creature with a strange sort of face. He lives all alone but he's not lonely, you see,…
Read More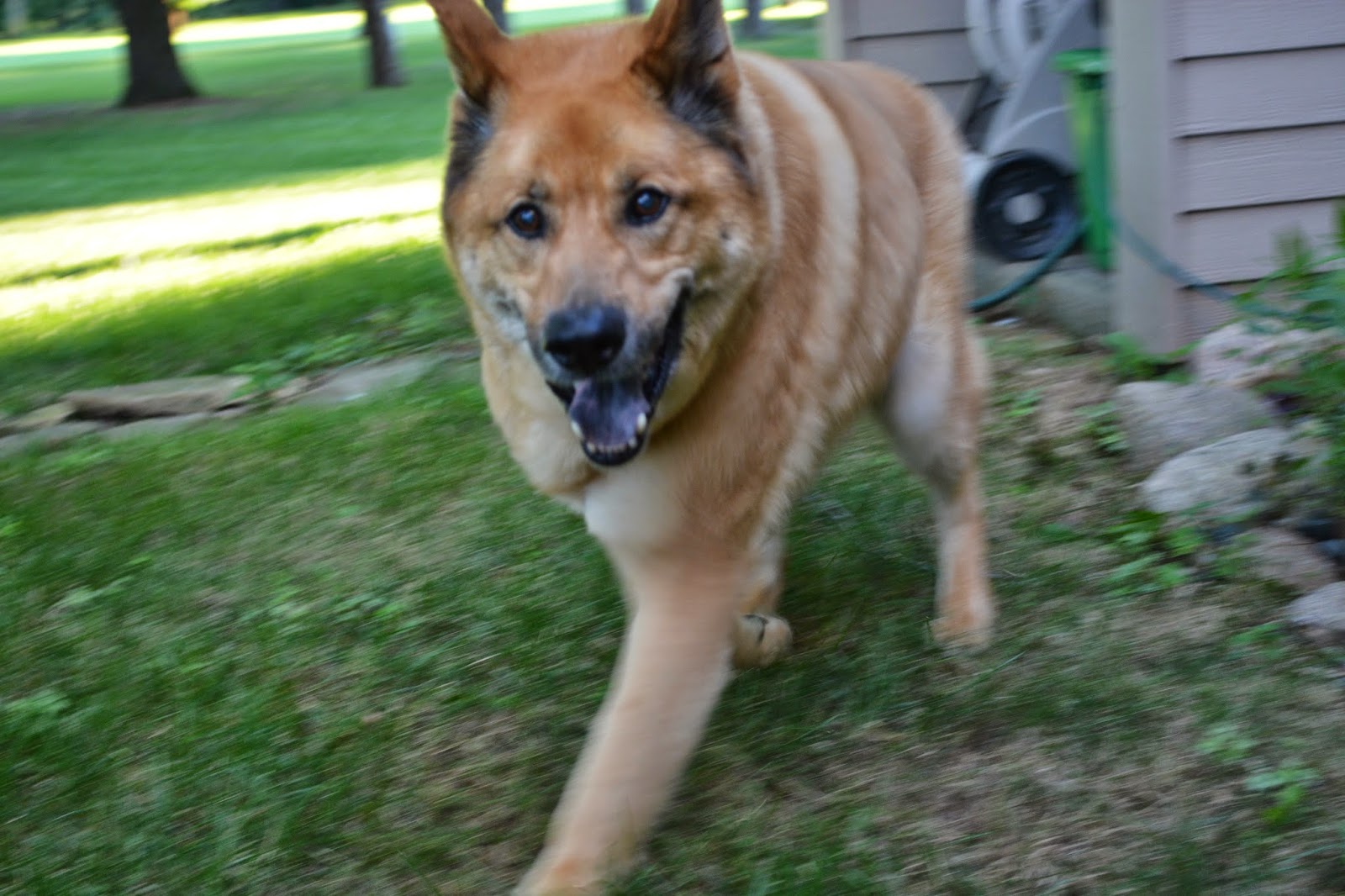 Script so far: (narrated by my dog, Kody) On September 4, 1985 2:42a.m. and 53 seconds a yellow beast of the cat species, whose purrs are the same frequency as a diesel engine (26ps), mewed in the alley of Park Avenue, Minneapolis….
Read More